Full Service Web Design Agency
We are a full service web design and digital agency that provides branding, graphic design, SEO (Search Engine Optimization), social media marketing, custom word-press websites and eCommerce stores.
Our Commitment
We strive to produce the best possible solutions for every business within a specified budget and timeframe. We understand Information technology is moving at immense speed and most of the time its difficult to understand for business and corporate owners.
Here at Microdigital, we make complicated things simple and straightforward so you as our client can Concentrate and Focus on your business while we provide profitable solutions for your organization.

Vision
Developing innovative solutions that are state of the art, ease of use and affordable to our clients.

Mission
Our aim is to exceed client expectation by producing innovative and effective system solutions and services. This is done through complete transparency, integrity and mutual respect with all parties involved in both short and long term project cycle.

What makes a website great?
1. Clear information on 'Purpose' & 'Intent'
2. Data Security
3. Fast download time
4. Consistent layout & font design
5. Clear & concise presentation
6. Responsive design for all devices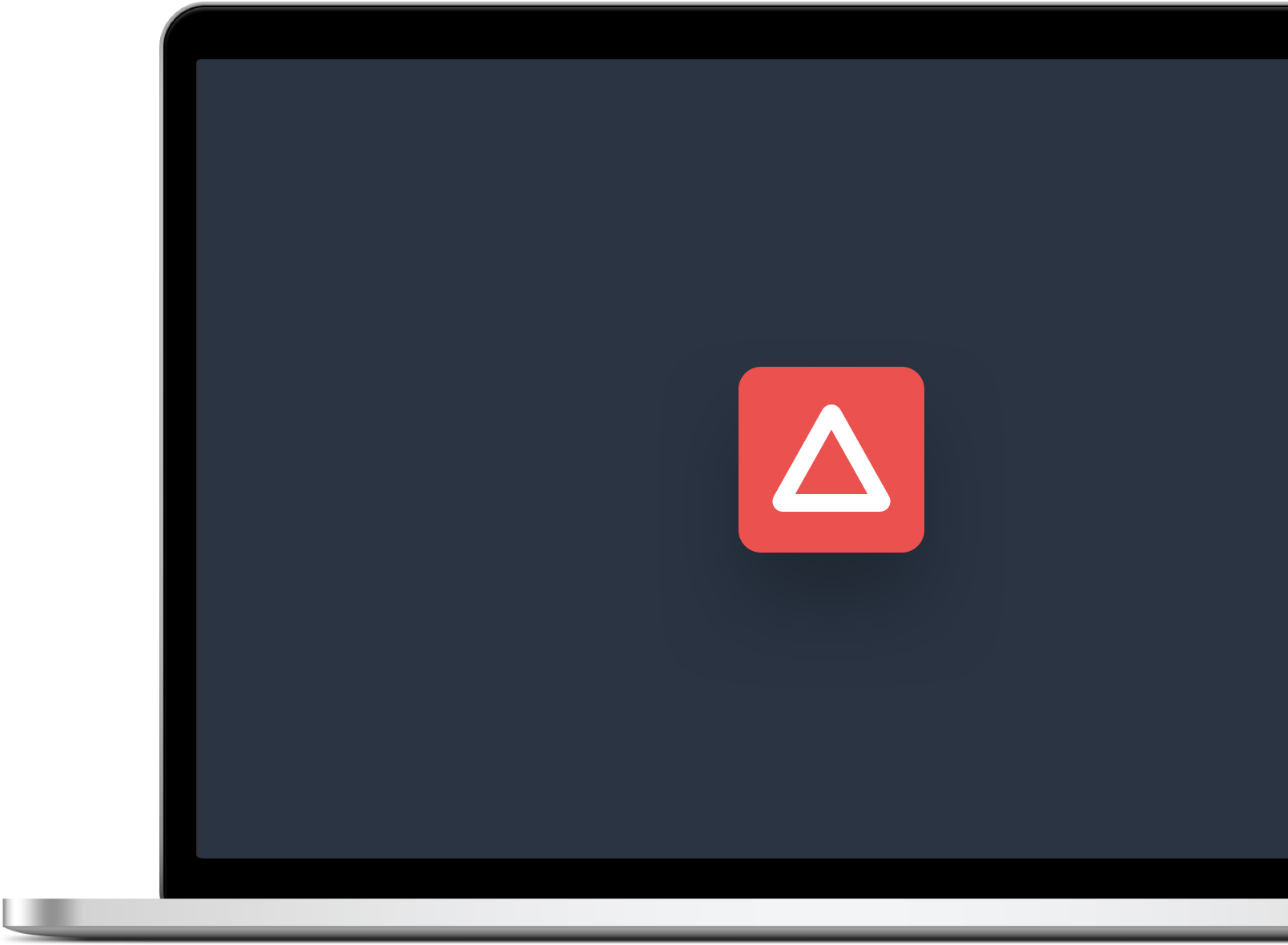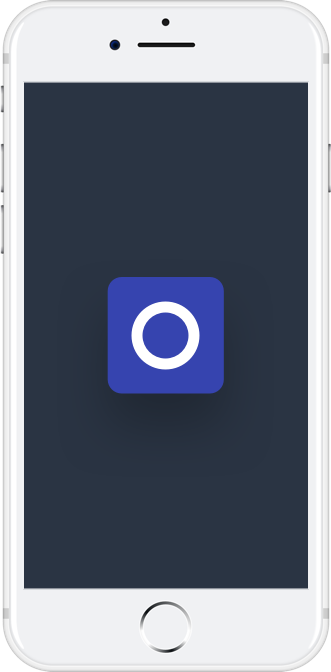 We Design for Mobile Plaforms, too.
For both platforms:
1. Android OS
2.  IOS
We Make Your Website Work Everywhere.
All of our websites are designed, developed, and tested to function seamlessly on all web-based devices, regardless of screen size.
We understand the importance of the 3 main components, the media query, the web browser, and the web responsive web interface itself are critical in producing error-free web-based solutions.
Therefore constantly and diligently monitored, recode and maintain all of our client's websites as and when is necessary.
Our Trademarked
Process & Workflow.